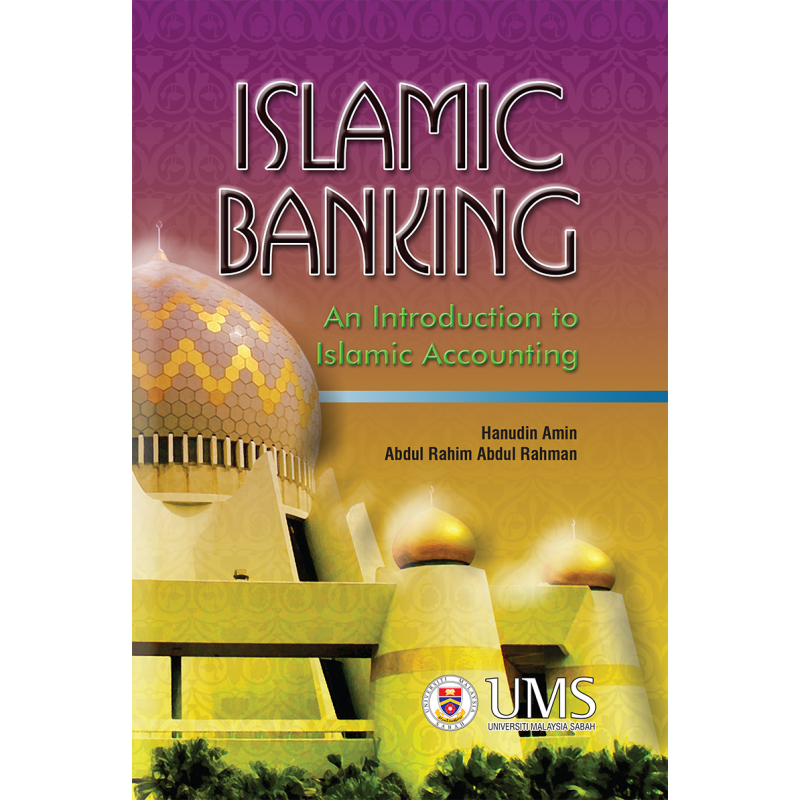 Maximize
Islamic Banking An Introduction to Islamic Accounting
Author: Hanudin Amin, Abdul Rahim Abdul Rahman
Year Published: 2016
ISBN: 978-967-0521-67-1
Islamic Banking: An Introduction to Islamic Accounting is written with the purpose of sensitizing readers to the need of accounting according to the al-Quran and Sunnah, Islamic accounting concepts, and accounting for Islamic financial transactions. 
The knowledge and skills gained from the course is able to add value to the students in order to prepare themselves for their career advancement. It is expected that, this topic of Islamic accounting will pave the way of disseminating the complete Islamic finance discipline to those students. Objectively, the book plans to communicate the pivotal contents of Islamic accounting both theoretically and practically. With these skills, the students are hoped to apply them into the real world once they have graduated. 
The book provides comprehensive coverage of Islamic accounting ranging from introduction, salam accounting to zakat accounting which are interesting to learn. The intended audience of the book are undergraduate and postgraduate students who love to learn Islamic banking not only from its concepts but also towards the applications of the concepts.
Height

23 cm

Width

15 cm

Depth

1.0 cm

Weight

0.28 kg

Year

2016